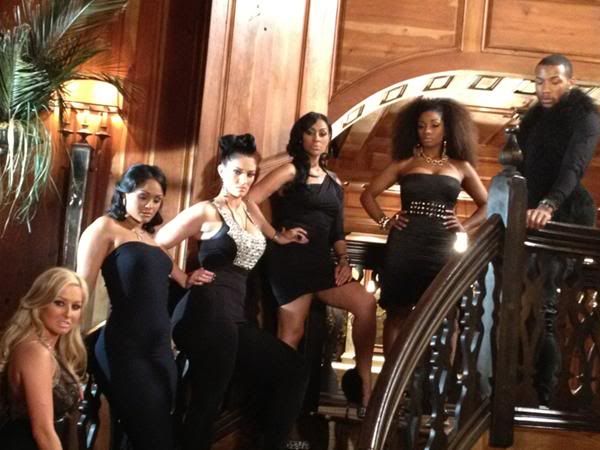 So a show glorifying mistress' of celebrities has got the green light.. *blank stare* Read more after the jump!
The show includes Maliah Michel, who's linked to A-list celebrities like Drake and Sean Kingston among 4 others (stripper/booty models) who are currently shooting in Atlanta. 400 years ago, who would of thought that a black woman's body would be glorified, exploited, and wanted by other races. Just saying...
Now my question to you is, will you be watching?