Unless you've been living under a rock when it comes to the NBA, you would of heard that Kobe's wife of 10 years, ex video hoe model, Vanessa Bryant, has called for a divorce (read it here and here). I said to a friend of mine that I would NOT write about Kobe anymore because it served him right not having Brandy as his boo when he had the chance (yes, I'm still on that!), but when I saw this picture below again for the 3rd time, I couldn't help myself.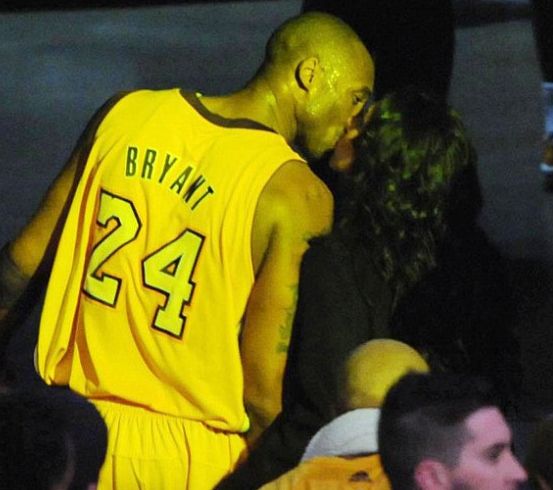 Read what I have to say about this after the jump!
I am all for 'love triumphs all' and long marriages as long as they are geninue. I think it's safe to say that we ALL know why Kobe had chosen Vanessa but that is besides the point. Kobe, you're going to have a woman not sign a prenup after it has been confirmed that you are a promising star, marry her, have kids with her, to only find out that shes taking away half of what you own and call it a day? And now you're going to plead for her forgiveness and swear to never cheat again (see it here)? Really?? It really must be love *rolleyes*
Call me a hater but I just don't believe that certain men give the respect they need to the women that reflect themselves and instead take the easy route. But I'm not surprised because it has been said that Kobe is stubborn...I guess I'm disappointed because I imagined Kobe in a stable relationship with a woman like this: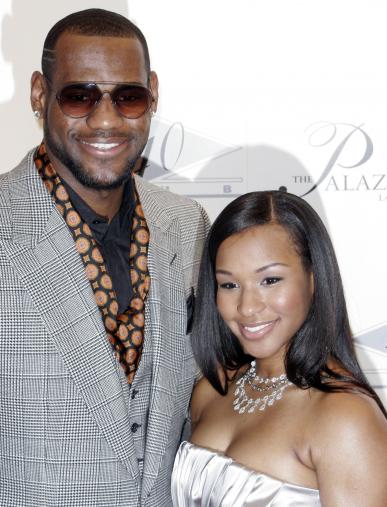 And yes she was there when he was shooting hoops in the gym. Just saying.